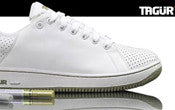 Inked Souls 2008 - August 2, 2008
$0.00
Inked Souls


Art Whino joins forces with Tagür Footwear to present Inked Souls, an exhibition featuring customized sneakers and fine art by 35 local, national and international leaders in the Pop Surrealism/Urban Contemporary art movement.
Saturday August 2nd, from 6pm – Midnight

National Harbor, MD, Art Whino (www.artwhino.com) announces: Inked Souls: Customized Sneaker and Art Exhibition featuring 35 local, national and international leaders in the Pop Surrealist movement. Each featured artist will customize one pair of AKA Blank Tagür sneakers along with one painting on canvas.

More than ever before, Art Whino pushes the envelope, bringing the DC art world a new and exciting type of art, the art of customization. Each artist was given a pair of blank AKA Tagur sneakers to bring to life with their unique style and perspective. These invited artists bring thirty-five unique styles to the table, which range from urban graffiti to traditional oil on canvas, from abstract to figurative. The range of style and viewpoint contrasted with the with the identical starting point of sneakers promises to deliver an exciting look at the different minds of these talented artists.

This is the first of many customized art shows Art Whino has planned in the near future. You don't want to miss this one!

The event is FREE and open to the public.

Music by Black Cats Resident DJ Lil'e

For directions please visit www.nationalharbor.com/Drections.aspx . National harbor is also accessible by water taxi. Please visit www.potomacriverboatco.com for more info and schedules.

Gallery Hours:
Tuesday – Saturday: 10 am – 10 pm
Sunday and Monday: Noon – 6 pm

Gallery Phone: 301.567.8210
Featured Artists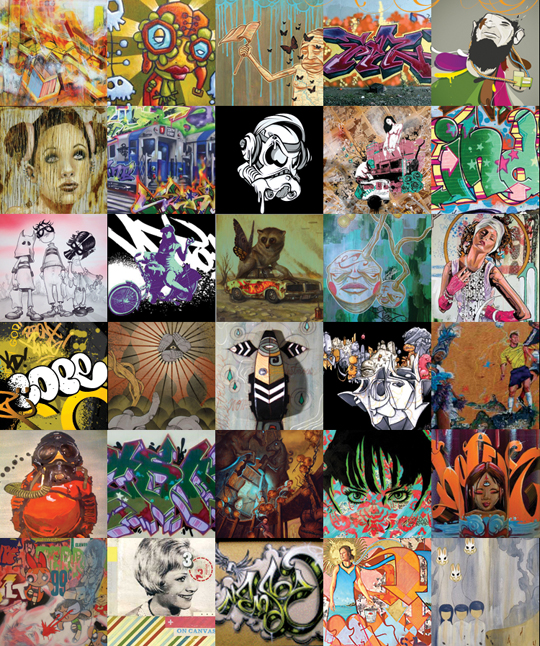 Adam Harteau
Adam Russell
Annie Owens
Aro
Bat Boulandi
Brandon Hill
Cameron Tiede
Cope 2
Ovie
David Foox
dust
Erik Abel
Indie 184
Jazirock
Jessica Foox
Jessica Zadlo
Joshua Baptista
Veng + Col
Justin Lovato
Kareem Rizk
Mandoe Mak
Martin Wittfooth
Morten Andersen
Natoe
Noek 1
Papermonster
Ket
Paulo Arraiano
Reuben Rude
Rich Salcido
Scott Altmann
Shawn Huddleston
Tim Conlon
TKid
Werc
Music by Black Cats Resident DJ Lil'e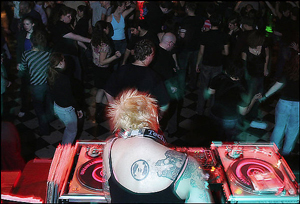 Black Cats Resident DJ Lil'e, aka Erin Myers, specializes in rare extended mixes and one-hit wonders whose names have been swallowed by time. Remember Flesh for Lulu, Kon Kan or Anything Box? But Lil'e does not sacrifice a solid dance floor just to showcase her extensive record collection.

Lil'e, 32, who started "Right Round" in 2002, focuses on skillful mixing, but she still finds a few moments of each song to step back from her mixer and do a little dancing herself. When she plays at other venues such as Felix or Saint-Ex, Lil'e strays far from the '80s, breaking out underground hip-hop, big beat and assorted electronica
Tagur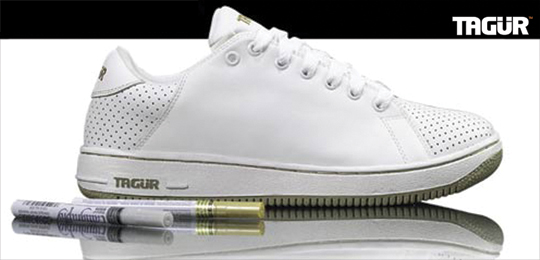 Tagür is a dynamic sneaker company that allows the consumer to become the producer. Any artist whether internationally renowned or novice can have a shot of having their own sneaker line. You are the artist, you are the market, you deem what is legit.

Infinite Possibilities.