The Insatiable Reverie - June 9, 2011
$0.00
Art Whino comes
to Arlington, VA!

"The Insatiable Reverie"
The Solo Show of James Walker

Saturday July 9th
8pm-Midnight

3211 Wilson Blvd Arlington, VA, 22201
Northside Social's 2nd floor Wine Bar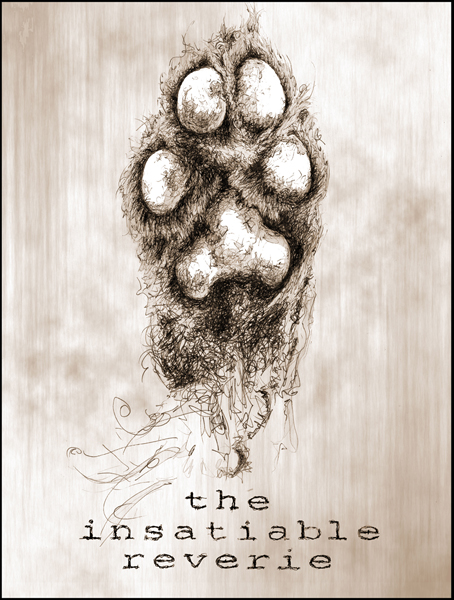 (a reference compendium)
by James Walker


….even before the first pigments were applied to the walls of Lascaux humans had been searching for a way to leave a trace and to say something as simple and poignant as "I was here, this is what I did, check it out!".  The Insatiable Reverie is a reference to my own unquenchable necessity for perpetual creation, the intense desire to participate in this unending nonlinear quest, and the overwhelming satisfaction of creating something real and true. The task of making art is the very thing that gets me out of bed in the morning, drives me through the day, pushes me past all obstacles, and propels me to explore such themes as "time", creating pieces that become almost four dimensional, catching images and discarded and recycled objects, re-contextualizing and objectifying and suspending them in a languid state of decomposition and entropy for a brief moment so that the viewer might pause and take notice of these small snippets and everyday things that often become the catalyst for reflections on concepts like "perseverance" which is something we must always accomplish, against all odds and outside forces (and especially ourselves). I see this delicate and beautiful struggle in all aspects of life (some more than others), such as pigeons and their uncanny capacity to survive in almost any environment and also in my daily contact with certain canines who posses the most amazing sense of unconditional love and loyalty and courage and also through all of my adventures, extraordinary and extra-ordinary (both of which carry the same impending importance).  And through all of this I've come to understand that at the end of it, when all we have is time and our proof of life lived and a responsibility to make a positive contribution to this fragile existence the best thing to do when work gets hard is to simply have gratitude for the ability work harder…..
Northside Social/Art Whino
Art Whino is pleased to announce its new partnership with the amazing Northside Social!  An already established Arlington local gem serving the best coffee, food and wine will now have Art Whino's collective of artists featured on their walls. On the first floor we will have a rotating body of work from our 1200 artists worldwide and will have a series of openings throughout the year at the upstairs wine bar.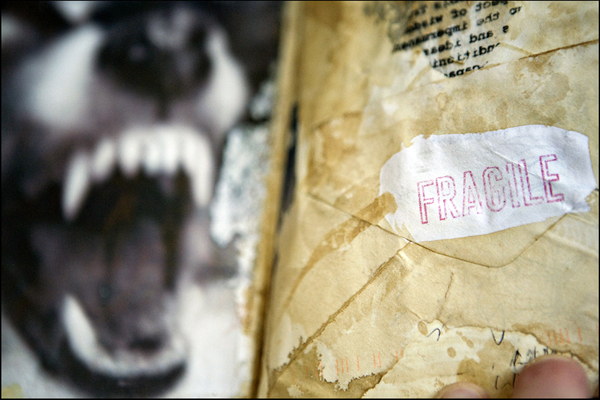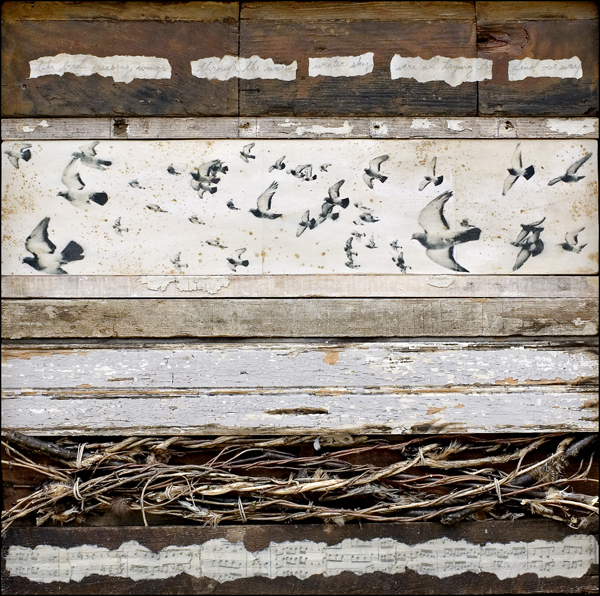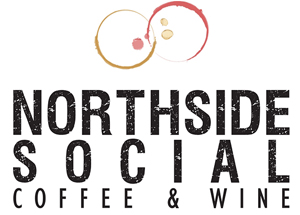 A coffee shop, wine bar and cafe located in the Clarendon neighborhood of North Arlington.

Locally owned and operated, Northside Social is part of The Liberty Tavern Restaurant Group.

http://www.northsidesocialarlington.com/