Skin Deep - December 13, 2008
$0.00
The solo show of Jason Snyder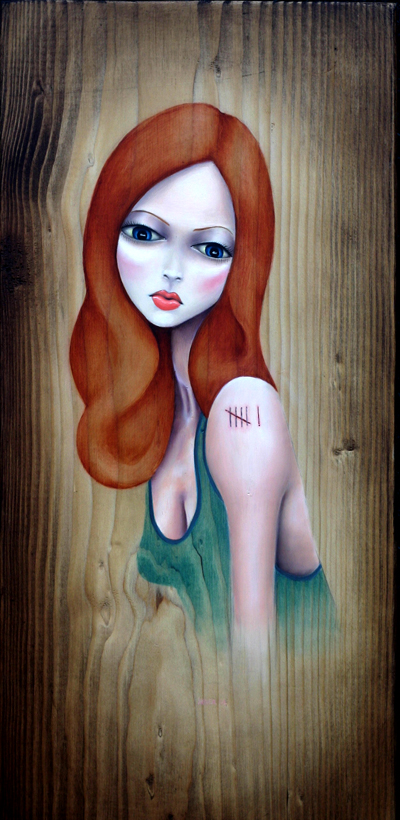 Art Whino presents Skin Deep. In this exhibit Jason Snyder explores our glossy exterior and how it is used to hide the person and feelings beneath what is superficial. Jason examines the struggle between the internal and external personae and the motivation for the great lengths we go to cover what we perceive as unattractive about ourselves.
FOR IMMEDIATE RELEASE:

Saturday, December 13th, from 6pm – Midnight

Location:
173 Waterfront St.
National Harbor, MD 20745

Music by DJ Mikel Panda

Show end date: Jan 17th

The event is FREE and open to the public.
Jason Snyder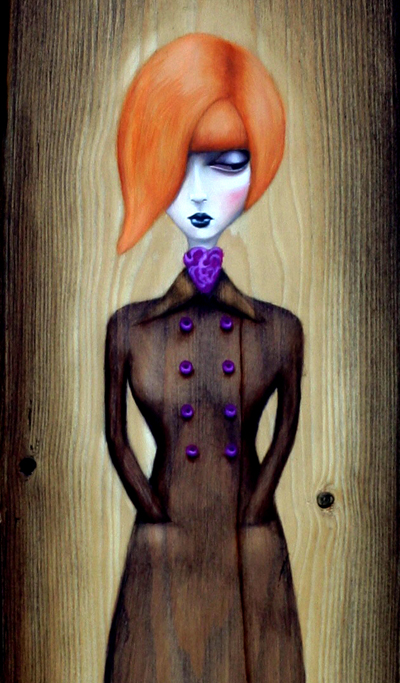 Jason Robert Snyder spent most of his childhood on a farm in Pennsylvania, studying his surroundings and formulating ideas of the world around him. He began transferring his ideas through oil paint while attending the Pennsylvania state university as an architectural engineering student. Completely self taught, through trial and error in the years since, he has developed his unique style and interpretation of reality to what it is today. in each one of his pieces, he uses vibrant colors and distorted figures to convey one idea about the human spirit. Currently, in addition to fine art, Jason is a custom framer at Carmen's gallery and design studio in Solomons, Maryland, as well as a freehand pinstriper. Jason resides in Solomons with his wife, Laura, his dog, Leia, and his '53 Buick.