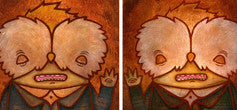 Seance - April 9, 2011
$0.00
"Seance"
The Solo Show of Yosiell Lorenzo

8pm-Midnight
Northside Social's 2nd floor Wine Bar
with Wine Tastings, Tarot Card readings and more fun!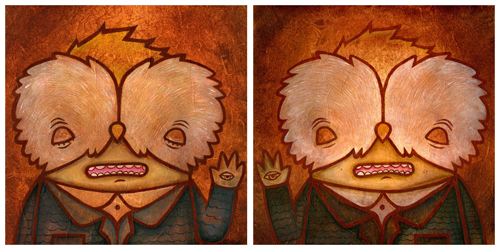 Throughout history people have sought out discourse with the deceased for help in seeking answers to life's many mysteries.  Whether it is through the use of a crystal ball, a deck of tarot cards, an Ouija board, or an actual séance with a living medium, the living are continuously calling on the dead; stirring up paranormal energies and communicating with entities that sometimes disguise themselves as deceased loved ones. Unfortunately, many amateurs who have meddled with these spiritual devices in search of a cheap thrill have consequently paid a hefty toll.  Once the portal between the world of the living and the dead has been opened, there is no telling what price one may have to pay for admittance.  Yosiell Lorenzo's exhibition, SEANCE, will be materializing a series of new artwork that explains why it may be best to leave the dead at peace, and allow life's answers to unravel on their own.  After all, what is the point of being privy to life's mysteries if you end up losing your soul in the process?
Northside Social/Art Whino
Art Whino is pleased to announce its new partnership with the amazing Northside Social!  An already established Arlington local gem serving the best coffee, food and wine will now have Art Whino's collective of artists featured on their walls. On the first floor we will have a rotating body of work from our 1200 artists worldwide and will have a series of openings throughout the year at the upstairs wine bar.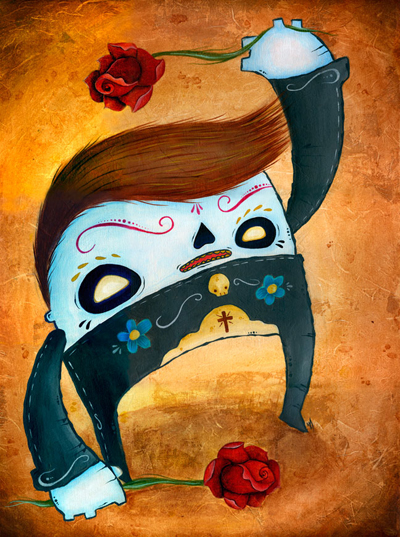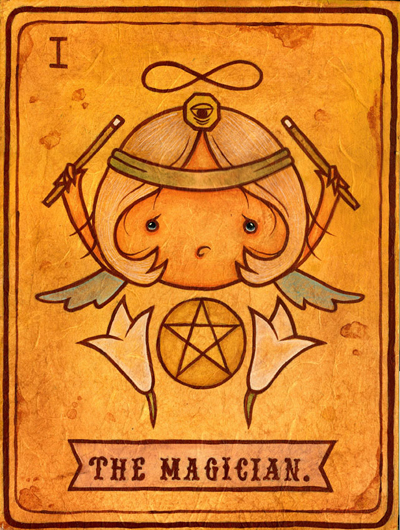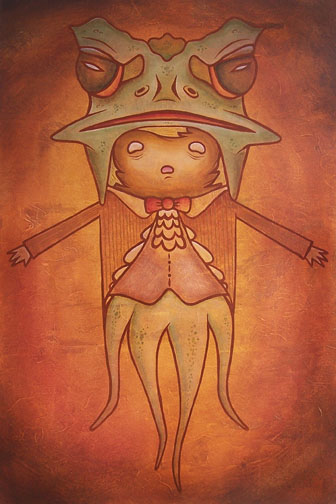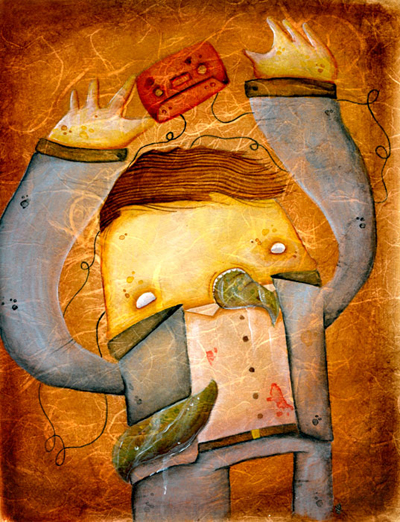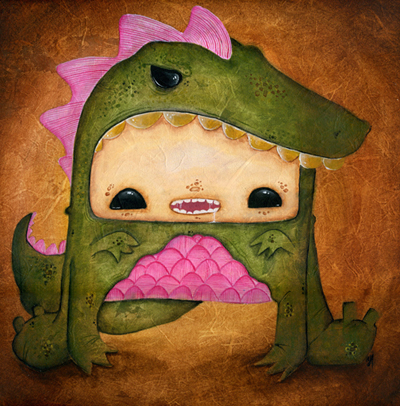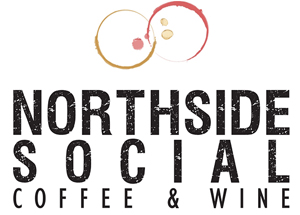 A coffee shop, wine bar and cafe located in the Clarendon neighborhood of North Arlington.

Locally owned and operated, Northside Social is part of The Liberty Tavern Restaurant Group.

http://www.northsidesocialarlington.com/