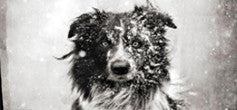 Points of Reference - March 10, 2011
$0.00
"Points of Reference
"
A selection of new snapshots and sketches by James Walker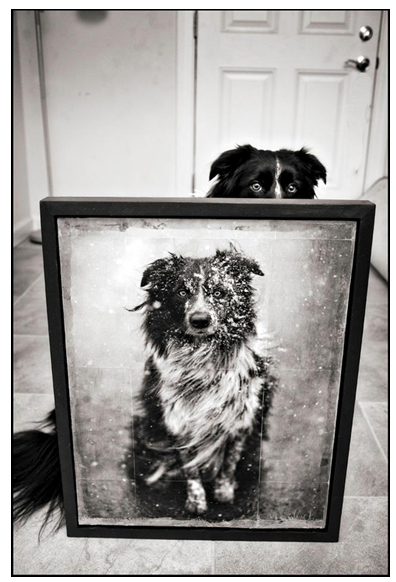 Presenting a small glimpse into James Walker's newest work, Art Whino has teamed up with Mayorga to create a "mini" exhibition of eight of the artist's latest pieces at their National Harbor location, just two doors from Art Whino. 
About the artist
…..I never made a conscious decision to become an artist, it's something I've always done for as long as I can remember. I take pictures and draw and paint and collage debris and objects as intuitively as possible and I've never specialized in anything except making the best art that I can. Real artists don't have a choice about making art, it's simply a matter of satisfying an insatiable urgency to create…..