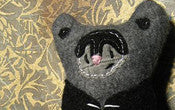 Mortal Plush- July 11, 2009
$0.00
Art Whino and Licorice Tree Present:
Mortal Plush:
I Am Not Your Toy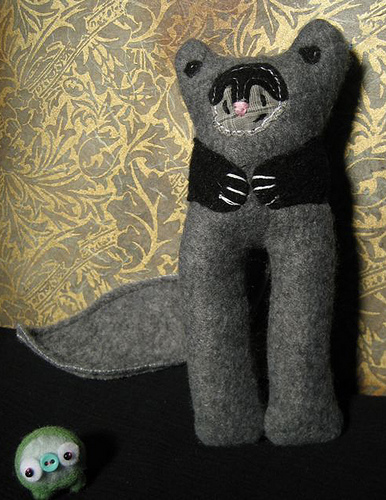 Art Whino and Licorice Tree come together for a unique and innovative take on art and plush creations. The exhibition will include original handmade soft-sculpture works submitted by artists worldwide, each attempting to convey the variety of emotions experienced by their human creators.

Saturday, July 11th, from 6pm – Midnight

Location:
173 Waterfront St.
National Harbor, MD 20745

Show runs through Aug 7th

Music by DJ Fleg

The event is FREE and open to the public.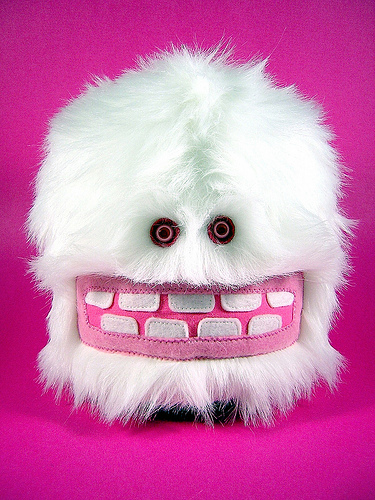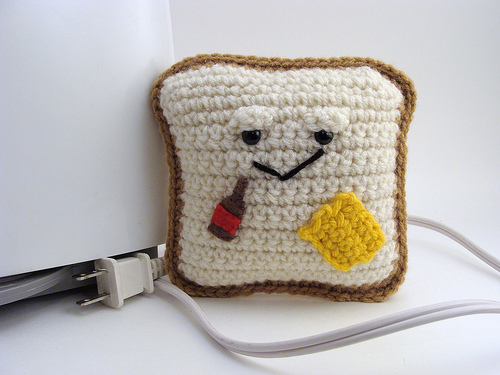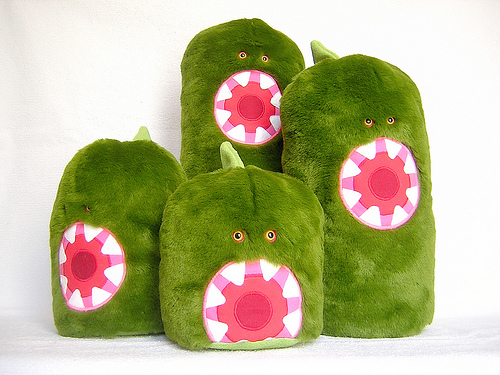 Helicopters and Vultures
Poet and performer Henry Mills appears in Helicopters and Vultures, an exploration of what it means to be a product of refugees, a survivor of their history and the fallout of the 20th century. Mills bears witness to the human struggle in an age of deportations and police raids; the children of war; hyphenated identity and undocumented love through a mix of poetry, hip-hop, Latin-American folk and jazz with a live score by DJ Fleg.

Henry Mills is a poet, musician and teacher from Silver Spring, Maryland. He has taught workshops in creative writing at middle and high schools throughout the DC metro area as well as performed at music and poetry events including Split this Rock, Positive Youth Fest and Different Kind of Dude Fest.

DJ Fleg, aka Stephen Fleg has been DJing for the past 7 years. With an initial interest in scratching and Turntablism, he eventually found himself completely entrenched in the world of old music and began collecting massive amounts of records of all different genres. Along with this came an interest in hip hop instrumental production, and a renewed interest in instruments, mainly the piano. In this show, he displays the fruits of his labor from the past 7 years, including performances on the piano, SP-303 sampler, Moog synthesizer and turntable scratching, all of which intertwine and highlight Mills' poetry.