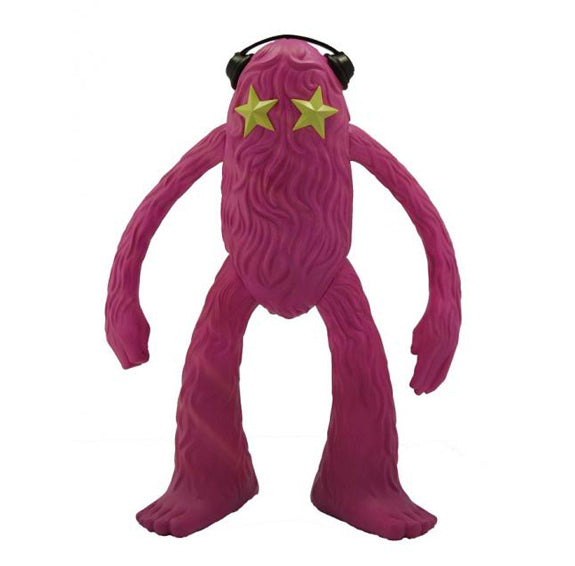 Jeff Soto - The Seeker (Pink Edition)
$100.00
We have run out of stock for this item.
Based on a recurring character in the paintings of Jeff Soto, these figures have been more than two years in development. Jeff's work is in high-demand all over the world and through his solo exhibitions at Jonathan Levine Gallery and huge wall murals at Art Basel Miami, Jeff's profile as an artist is growing by leaps and bounds.
The body, arms, and legs of The Seeker are rotation molded vinyl, while the horns are injection molded ABS plastic. Each figure maintains a simplistic look and feel to keep the simple grace of the character's appearances in Jeff's paintings, but still required a rather complicated paint application to decorate and accentuate the detail in the sculpt.
11 inches tall.