HEAVY HITTERZ - June 25, 2009
$0.00
ART WHINO AND FABRIC8 Announces:
HEAVY HITTERZ:
MARYLAND

Heavy Hitterz, an annual group art show that features emerging artists from the lowbrow and graffiti art scene, is heading to Art Whino Gallery in the Washington DC Area for a July 25 opening.
Presented by gaNyan, Art Whino, and fabric8, this third annual showcase of emerging artists will feature 60+ international painters and illustrators from around the globe including Josh Taylor, Angrywoebots, MUNKONE, Ursula Xanthe Young, Estria, Phoneticontrol, and Stuter.
The concept for the show was first developed and executed in 2007 by curator gaNyan, who wanted to bring together the up-and-coming artists he admired in the character-based and underground art world. It debuted at Age Song Gallery in San Francisco with over 80 participants and much acclaim. In 2008, Heavy Hitterz Manila was presented in the Philippines at Pablo Gallery, complete with a block party featuring live painting and DJs in the streets.
For its third installation, gaNyan teams up with Art Whino and long-time collaborators fabric8 to bring Heavy Hitterz Maryland. All three have been long committed to the street art scene and are excited to join forces from West Coast to East.

Saturday, July 25th, from 6pm – Midnight

Location:
173 Waterfront St.
National Harbor, MD 20745

Show end date: Aug 15th

Music by DJ Fleg!

The event is FREE and open to the public.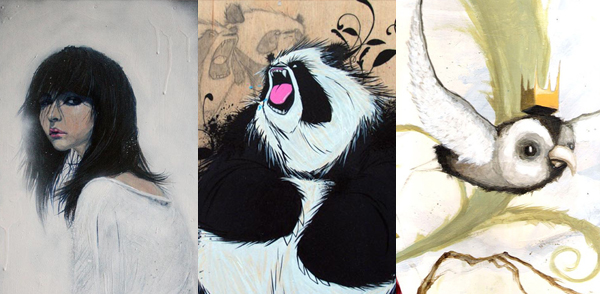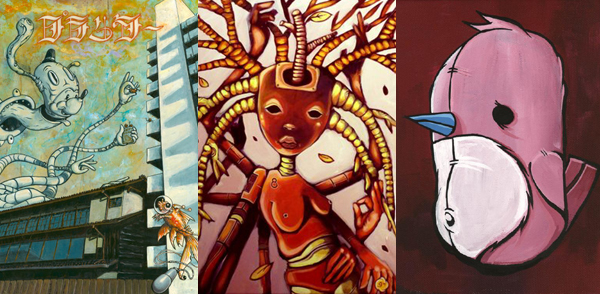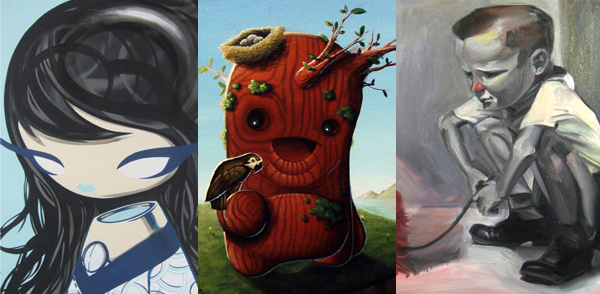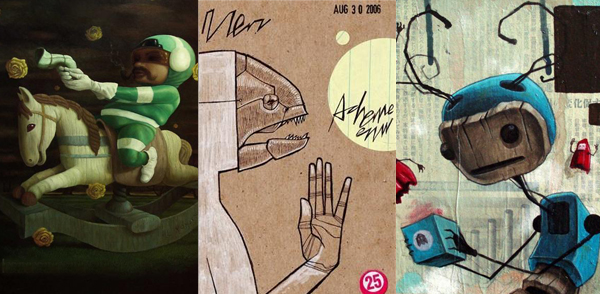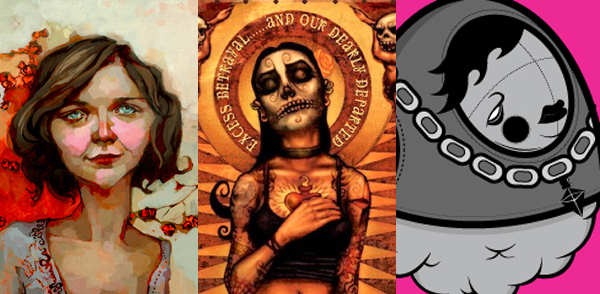 Participating Artists:
Adrian Roman
Alice Koswara
Alli Good
Andre Simayan
Angry Woebots
2H
Auks
bounce
Chase "Cachi" Moreau
Chris Granillo
Guy Mckinley
Dan Fleres
Daniel Goffin
Downer
Dramaone
Estria
Ganyan
Gem Mateo
Ian Hill
Jason Coe
Joey Potts
John Felix Arnold III
Josh Lawyer
Josh Taylor
Joshua Herbolsheimer
Krayola Eater
King 157
Liz Corbett
Luis Lorenzana
Marikina
Matt Cipov
Matt Linares
Max Kauffman
Megan Kimber
Minette Manghas
Mr. Penfold
Munk One
Ninjagrl
Pablo Cristi
Pancho Abalos
peabe
Phoneticontrol
Rey Ortega
Robert Bowen
Roots
Safety1st
Sam Ramos
Seamo One
Sjors trimbach
Skinner
Stuter
Tenfold
TXLW
Ursula Xanthe Young