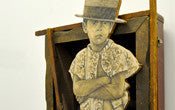 Este Lado Del Paraíso - October 16, 2010
$0.00
Este Lado Del Paraíso (This Side Of Paradise)

The Solo Show of Adrian Viajero Roman

Just added Musical Performance by
SIEMBRA MAESTRA
A NuyoRican's experience with a 21st Century
state of mind, body, and soul.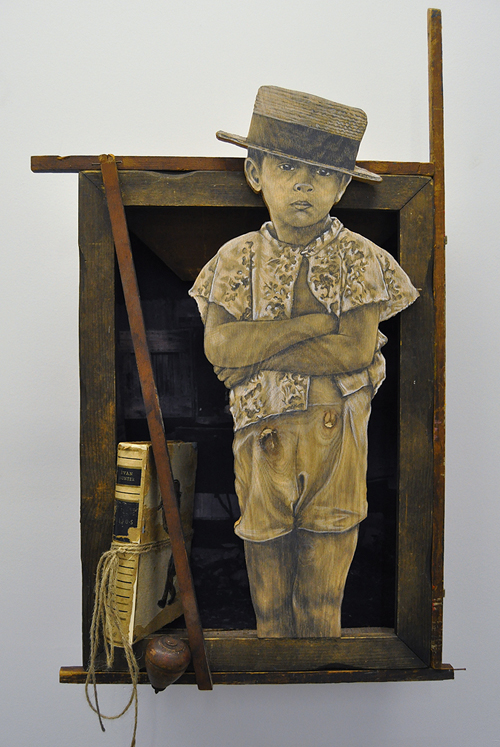 Outside the mainstream eye of cameras and movies is my documented experience of the people of the other side of paradise. Cultures that have held on to tradition through the celebration of love, faith & perseverance. Cuba and Puerto Rico have always been considered two feathers of the same bird. Through centuries of solidarity and political upheavals, this is also documenting the similarities and difference of simplicity and excess.

"Hunger is not romantic to the hungry, fear is not thrilling if you're the one afraid, poverty's not quaint when it's your house you can't escape from, decay's not beautiful to the decayed."
Saturday, October 16th, from 6pm – Midnight

Sketching Session with live model 6-8pm
Musical Performance starts at 8pm

Complimentary Special Show Cocktail
Brought to you by our friends at Mie N Yu Restaurant

NEW LOCATION!!:
Art Whino Gallery
122 Waterfront St.
National Harbor, MD 20745
Down the block next to Elevation Burger

Keep an eye out for some exciting new things to start happening in the months to come in our new space!!!!! Announcements soon...

Show end date: November 8th

The sketching session begins at 6pm and ends at 8pm and is free.

The event is FREE and open to the public.
About the Artist
Adrian Roman is a mixed media artist focusing primarily on sculpture and drawing. His paths in life have been dedicated to the pursuit of simultaneously exposing himself to a wide range of learning experiences and cultures and sharing that information and knowledge with those he encounters. Exploring his search for identity and assimilation in the face of cultural differences and the impact it has in the reflection of a people. His work demonstrates that one's life is nothing more than a voyage of infinite possibilities. Through our travels, we stop briefly to meet, love and share encounters with one another; however precious, these moments are transient and serve as vessels to influence the lives of others.

Adrian Roman was born and raised in New York City and was surrounded by the creative and artistic influences of his family . In his early educational years, he received specialized lessons at Pratt Institute in Brooklyn, New York and attended The Arts Students League of New York with his older brother. He studied art at New World School of Art in Miami, Florida and received his degree in Fine Arts as well as attending NYIT in New York City to study graphic design. Adrian is an emerging artist who has traveled throughout the Caribbean, Mexico, and numerous cities across the United States. Adrian is a member of the NARS foundation and has worked with organizations such as Semilla Arts Initiative, The Drama Loft and Loisaida Inc. Presently Adrian is working on a collection of work dedicated to the folklore of Puerto Rico. Adrian's work has been exhibited in several solo and group shows in Puerto Rico and the United States.

As an artist, Adrian realizes the importance and impact that art has in the life of an individual and how he may facilitate education, change, and growth. His main objective is to get all people to identify with and appreciate the varied cultural traditions and lifestyles that exist within communities.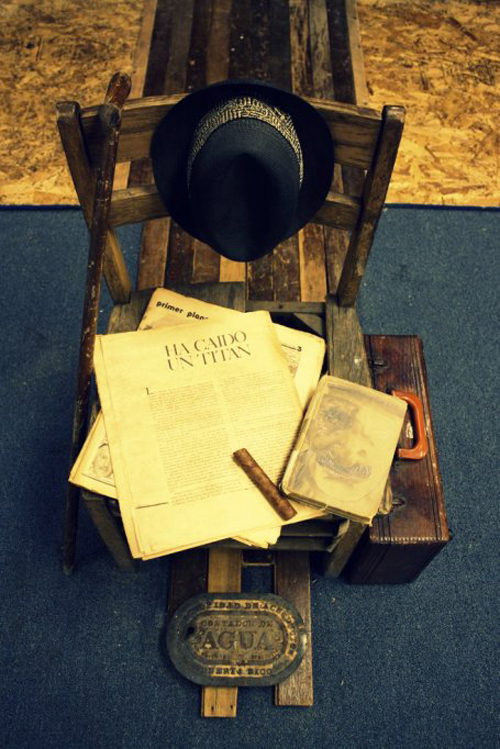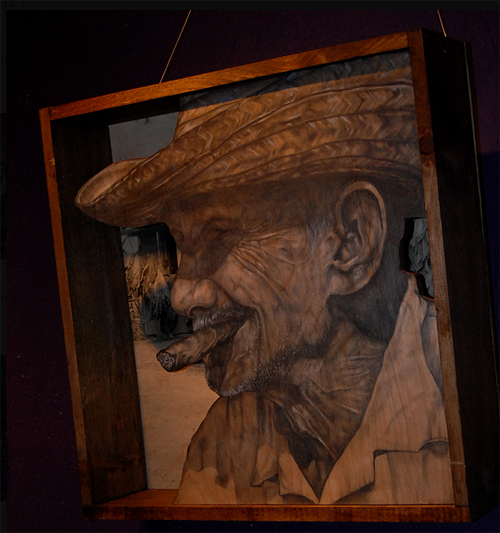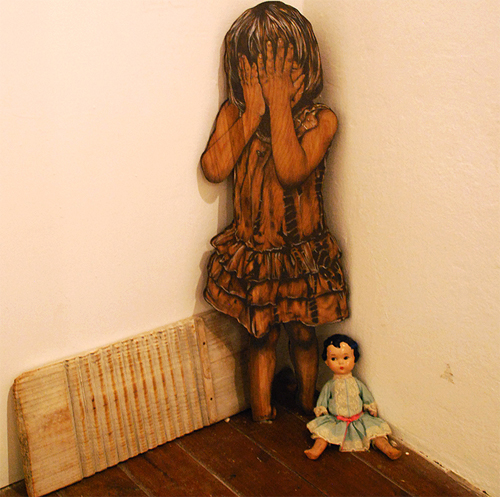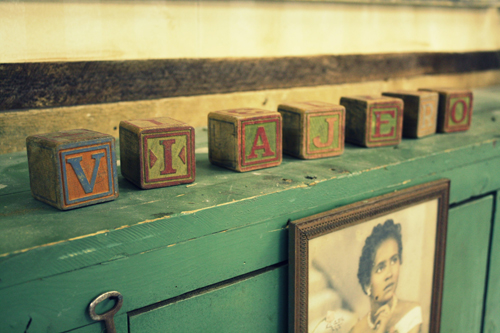 SIEMBRA MAESTRA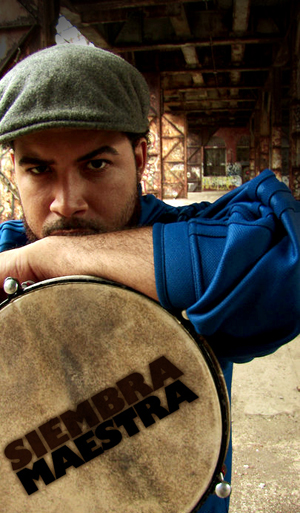 Percussion Master Obanilu Ire's SIEMBRA MAESTRA is a collective of musicians, dancers, and visual artists combining their everlasting passion and energy to bring a new sound and image from teachings of great masters. A new sow of seeds (Artists) who create with new world diaspora expressions by channeling the natural ancestral expressions of Africa. With abilities to harmonize as sweet and powerful as a Senegalese chorus or with the profoundness of a classical sound. SIEMBRA MAESTRA is a NuyoRican's experience with a 21st Century state of mind, body, and soul.
Mie N Yu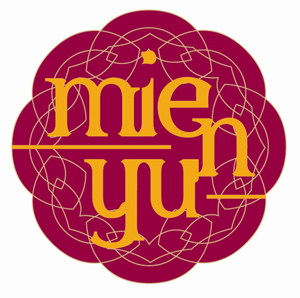 Indulge your senses with the sights, sounds and flavors of "A Silk Road Celebration" at Mie N Yu. Combining authentic Silk Road cuisine with local ingredients, Mie N Yu's Executive Chef Tim Miller highlights dishes and techniques from Far East Asia, the Spice Islands, Central Asia, the Middle East, North Africa, and the Mediterranean. Mie N Yu is a truly unique experience, and a wonderful social experiment! Bar Chef Robert Tinney crafts cocktails that make use of the finest liquors and fresh fruits and juices. These luscious libations will tickle your fancy! Guests from all corners of the globe have been intrigued by this oasis of enjoyment in the heart of historic Georgetown.