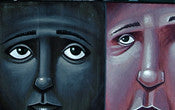 Block Party - September 6, 2008
$0.00
DC & MD SHOWS!
Art Whino continues to invigorate the DC art world by bringing the metro area exciting exhibitions that challenge the viewer's ideas of contemporary art. Art Whino's newest exhibition, "Block Party," is an exceptional new installation that will also serve as a reflection on art pricing and buying. Solo artist Daniel Fleres and 10 others participating in this exhibition are set to display hundreds of small paintings on wooden blocks. The exhibition will be a large installation of these little wood pieces varying in depth that are designed to be displayed singly, in groupings and even as collaboration pieces. Daniel directly addresses his dedicated following of young, new collectors with this installation, challenging the idea that good art has to be unattainable to be valuable. The exhibition was designed around around the idea that art should be accessible to people of all ages and income levels, and therefore all works in the show will be priced at the same affordable price. As an installation, the exhibition is designed to let you, the buyer, participate in the artistic process as a composer of the forms.
Join us for both events!
Friday September 5th 7-11pm

Preview Event at the Adidas store in Georgetown

Location:
1251 Wisconsin Ave NW
Washington, DC 20007

Live Painting by Daniel Fleres
Music DJ Alex Gold
A sampling of the Saturday show will be on exhibit

This preview event is FREE and open to the public.



Saturday, Sept 6th, from 6pm - Midnight

National Harbor, MD, Art Whino announces: Block Party

Location:
173 Waterfront St.
National Harbor, MD 20745

The event is FREE and open to the public.

Music by DJ Alex Gold.

Show end date: Sept 31st
Daniel Fleres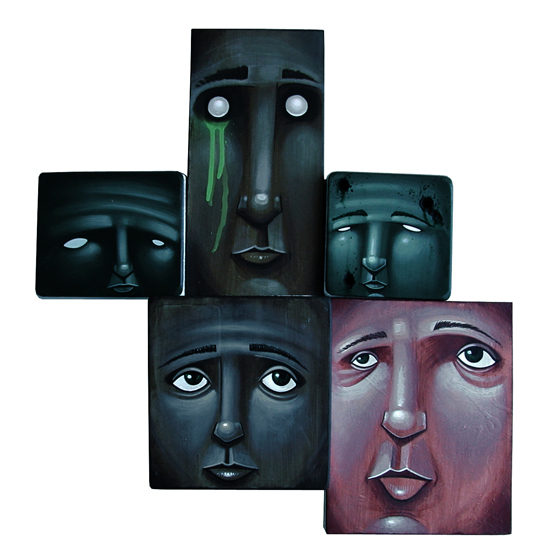 Life and all of its complexities is the source of artistic inspiration for Dan Fleres and what pushes him to take his work to new levels. Through his experimentations with acrylic, paper, and mixed media on canvas, wood, and found objects, Fleres creates streamlined portraits of mournful yet vividly colored characters against skillfully rendered backgrounds. His work is flavored with his subtle yet insightful views of pop culture and society.

Featured Artists