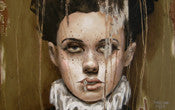 Beautiful Failures - September 18, 2010
$0.00
Beautiful Failures

The Solo Show of Rich Salcido

Sketching Session with Live Model
6-8pm
Just added Musical Performance by Balti Mare
Gypsy Music Galore!
8pm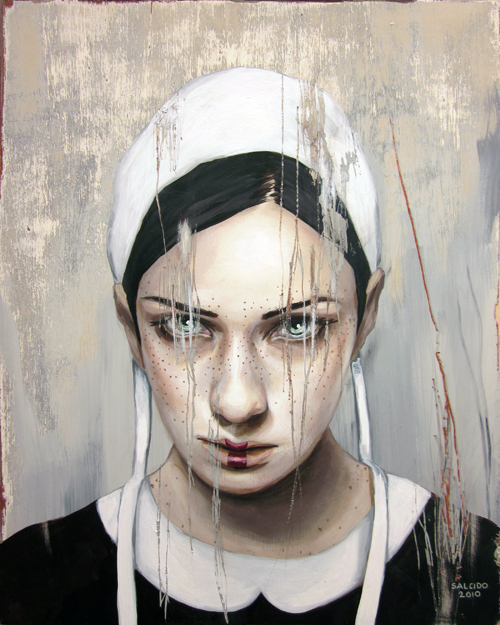 Richard Salcido's work encompasses the process of exhibition development by creating an 'exhibition-worthy' piece under a daily time constraint from inception to completion, and embracing the idiosyncratic qualities that unfinished pieces may include. He states that "on certain days some things come together and on other days everything seems to fall apart," but accepts each as it comes. He rejoices both in success and in failure, and finding a balance between what an artist is expected to put into creating a final piece, and what actually results. Though he often wonders why he paints everyday given he is often left with disappointment, he believes that "there is a beauty in it, because there is a beauty in failing." Drawing from an early influence in comic books and graffiti, his work features figurative, still life, and typographic elements juxtaposed with mixed media, and deconstructionist appeal, which highlights the various layers of the compositional process that he strives to exemplify within this series.
Saturday, September 18th, from 6pm – Midnight

Sketching Session with live model 6-8pm
Musical Performance by Balit Mare starts at 8pm

Complimentary Special Show Cocktail
Brought to you by our friends at Mie N Yu Restaurant

Location: Art Whino Gallery
173 Waterfront St.
National Harbor, MD 20745

Show end date: October 15th

The sketching session begins at 6pm and ends at 8pm and is free. We will have special edition blank sketchbooks for sale at the show as well but you are welcome to bring your own sketchbook.

The event is FREE and open to the public.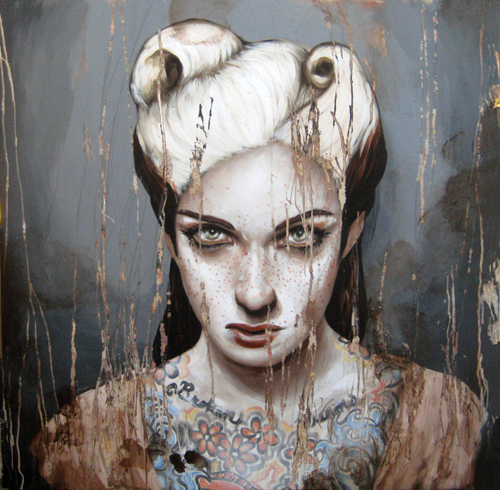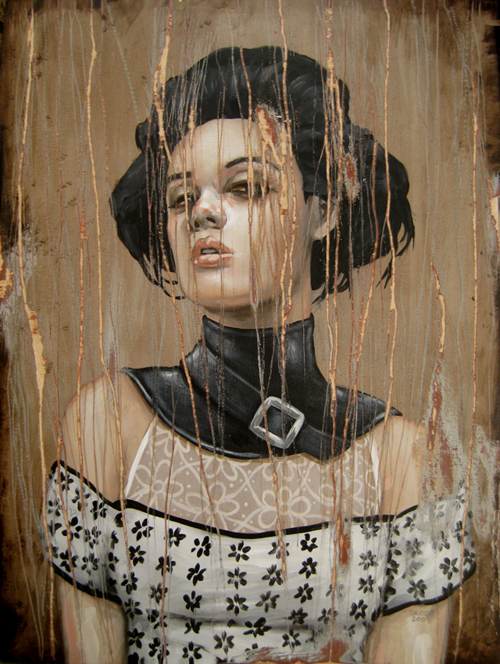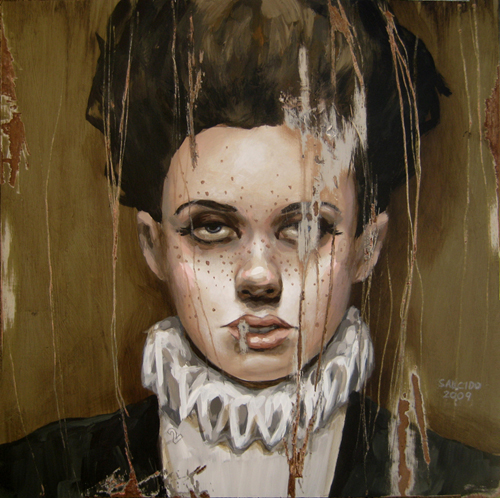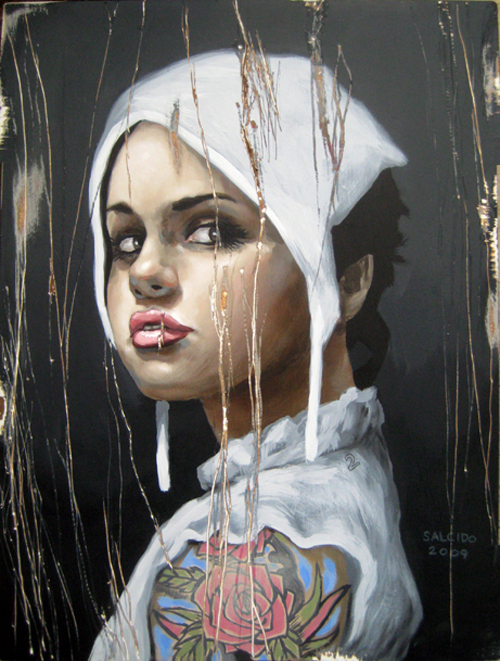 Mie N Yu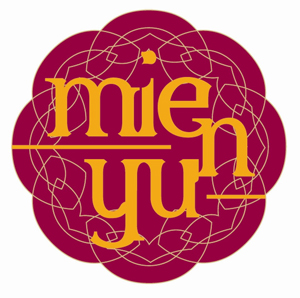 Indulge your senses with the sights, sounds and flavors of "A Silk Road Celebration" at Mie N Yu. Combining authentic Silk Road cuisine with local ingredients, Mie N Yu's Executive Chef Tim Miller highlights dishes and techniques from Far East Asia, the Spice Islands, Central Asia, the Middle East, North Africa, and the Mediterranean. Mie N Yu is a truly unique experience, and a wonderful social experiment! Bar Chef Robert Tinney crafts cocktails that make use of the finest liquors and fresh fruits and juices. These luscious libations will tickle your fancy! Guests from all corners of the globe have been intrigued by this oasis of enjoyment in the heart of historic Georgetown.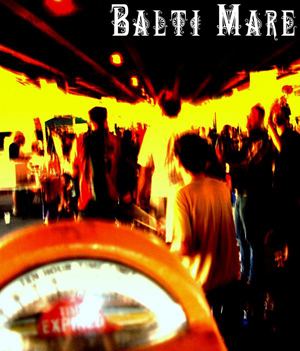 Balti Mare is a group of Eastern European shepherds who were granted supernatural powers of musical talent by a gypsy witch and relocated to the United States a few years ago to share their gifts with the rest of the world.