FOUR WINDS The solo show of Peter Han Dec 9 2021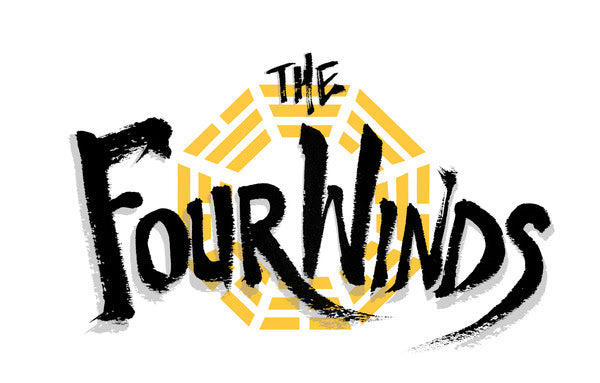 Guardians of the four cardinal directions, represented by creatures appearing in the Chinese constellation; The Four Winds belong to classical Asian mythology that encompass a larger sphere of influence. The East Asian Sinosphere has many countries influenced by Chinese culture. This collection of work pulls similarly from that deep generational expanse of stories, art, religion, inventions, and social structures. 

Much of this inspiration is funneled into developing a lore for the character, The Blacksmith, and his adventures through Asia. The Four Winds act as the great deities and fighters for said story and represent the pillars of this collection.

Peter Han is a concept designer of 14 years, and a teacher of sketching/design fundamentals of 10 years, and an artist at SuperAni. He is currently teaching with his personal platform and has taught at notable places such as the ArtCenter College of Design, Concept Design Academy, CGMA, and Brainstorm School. 

Peter also lectured and ran workshops internationally all over the world for the last few years. On top of that, he is currently a working professional and develop much of his personal work through printing books and exhibiting at shows. 

He has published numerous books of comics, educational books, sketch collections, and his latest book "Dynamic Bible" has been published by SuperAni. He has a true passion for teaching the fundamentals of drawing and design.
Browse artwork here